THE ELECTION OF MSGR. FERNANDO OCÁRIZ AS PRELATE OF OPUS DEI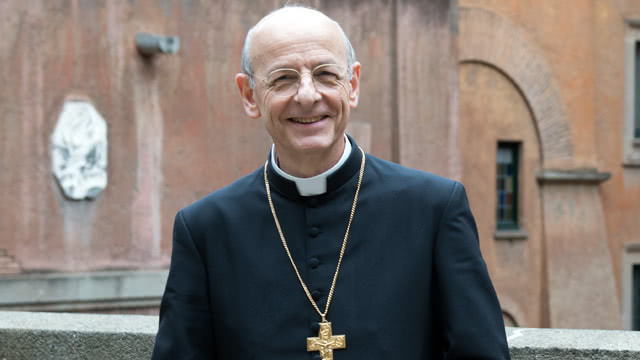 The Third Elective Congress began on Monday January 23, with a Mass of the Holy Spirit, concelebrated by Msgr. Fernando Ocáriz with the other priest electors.In his homily the Auxiliary ...
NEWS ABOUT CAUSES OF SAINTS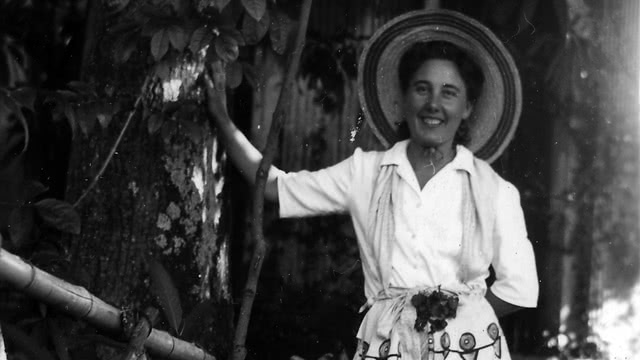 On Thursday, May 4, Pope Francis authorized the Congregation for the Causes of Saints to issue decrees relating to 12 canonization causes. Included among them is the decree proclaiming the ...
A STUDY
Giuseppe Zaniello, Professor of Special Education. Department of Psychological and Pedagogical Sciences at the University of Palermo, Italy[1]
In August 1977 I attended a course at the University of Navarra in Pamplona for professors and tutors organized by the Institute of the Sciences of Education, then directed by David Isaacs. On that occasion I met José Luis Gonzalez Simancas, who had just published a book on the tutorial system of teaching. Many years earlier, in 1951, after two years spent studying in London, he had helped begin in Bilbao Opus Dei's first corporate apostolic work of secondary education. In that city a group of families had provided the financial means needed for the establishment of the school.[2]
At that time I was writing a book on experiences regarding the tutorial system in schools, and I asked him whether, when introducing tutoring in Gaztelueta High School in Bilbao, he had been inspired by the British tradition. He said no: that Saint Josemaría had been the one who had suggested to those starting the school that teachers should speak personally with each of the students every two weeks, a concept that, in the Spanish school tradition, was ...
Last numbers